PEDERSEN's
FOREIGNERS AGENCY
Legalization / preparation of documents
Our partners help in preparation of various types of documents, letters of legal nature, and in preparation of applications:
Obtaining a residence permit
Obtaining citizenship
Advising on legalization issues
Reunification with your family in Norway
Consultation and preparation of documents for marriage with Norwegian citizens
Preparation of applications, requests, appeals, complaints, etc.
Registration on the websites of government agencies and organizations.
Tax card
Income statement
Assistance in opening and closing a bank account
Registration of social insurance
Insurance: health, real estate, car, etc.
Business
Political, legislative and economic stability in Norway highly contributes to its investment attractiveness. Conditions have been created here for conducting profitable activity, also by foreign companies. Transparency in the tax system enables effective planning and development of any type of activity.
We offer assistance in registering and running a company in Norway. We provide a full range of services, advisory service, prepare documents, help to choose the optimal form of business, etc.
We provide legal and financial advice (taxes, VAT, export, import).
We help in the selection of commercial real estate objects (office, warehouse, industrial, etc.)
Education / Norwegian language courses
1. Assistance in application to colleges and high schools.
Thanks to many years of experience in recruiting foreigners to secondary schools and universities, our partners provide highly professional services to interested candidates. We work with many schools and universities in Norway. Our clients are citizens of Poland, Ukraine, Russia, Kazakhstan, India and Nepal.
Our services include:
Advising on student visas and educational immigration.
Assistance in choosing a school / university in accordance with the wishes of the candidates concerned
Assistance in completing the necessary documents
Assistance in the visa process
Monitoring of the entire recruitment process
During stay in Norway, we provide assistance in obtaining a residence permit for students, resolving issues related to accommodation, insurance, medical care, banking services, etc.
In addition, we organize Norwegian language courses to prepare for study for candidates.
2. Norwegian language courses
Norwegian language courses are intended for employees, students, and anyone wishing to learn Norwegian.
We provide visa support / help in obtaining a residence permit for students participating in Norwegian language courses.
FOR FOREIGNERS STAYING ABROAD, WE SEND ALL THE NECESSARY DOCUMENTS FOR OBTAINING A VISA!
3. Attestation of foreign educational documents: diploma, certificates, as well as confirmation of professional qualifications.
Translations
We translate documents that require notarization, we also translate scientific studies and articles, technical and medical literature, as well as specialist texts.
We offer translations:
Notarized: all types of documents
Written: websites, contracts, letters, statements, texts of a different nature
Verbal: business meetings, negotiations, visits to various institutions, phone calls
The price is set individually, depending on the selected service.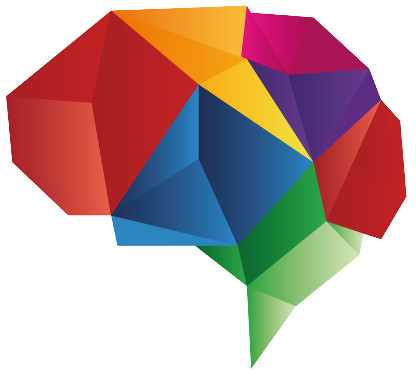 OUR HIGHLY QUALIFIED SPECIALISTS PROVIDE CONSULTATIONS IN POLISH, NORWEGIAN, RUSSIAN AND ENGLISH.