Pedersen's
Foreigners Agency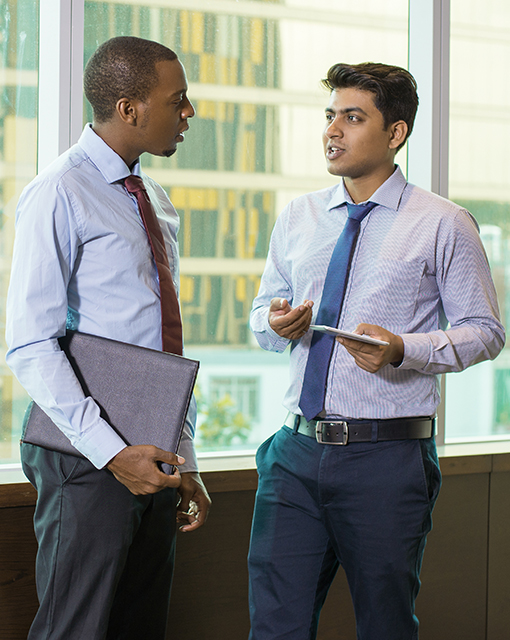 The establishment of the Agency is related to the increase in the migration of foreigners to Norway.
Our goal is to provide professional assistance to foreigners in the process of immigration and adaptation in a new country, as well as legalization of foreigners – we approach each case individually and select the most effective and optimal solution.
We advise and assist in obtaining a residence permit, citizenship, work permits, setting up your own business, social security, health insurance, education, accommodation, marriage procedures and other important aspects of life in Norway.
In addition, we translate documents, including sworn ones, and we also run certified language courses.

Norwegian entrepreneurs often take part in the legalization process by offering jobs to foreigners.
These entrepreneurs are struggling not only with the language problem, but also with the formalities related to the recruitment of foreigners.
We offer assistance for employers in Norway procedures of employing foreign workers: obtaining a work permit, documents for legalizing employment of foreigners, health insurance, preparation of work invitations in order to obtain a visa, Norwegian language course for foreign workers.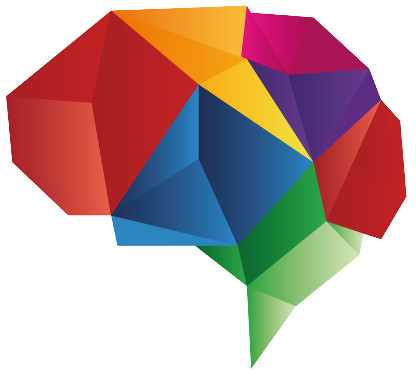 Our highly qualified specialists provide consultations in Polish, Norwegian, Russian and English.