PEDERSEN's
FOREIGNERS AGENCY
Business services in Norway
Translations
Notarized: all types of documents.
Written: websites, contracts, letters, statements, texts of a different nature.
Verbal: business meetings, negotiations, visits to various institutions, phone calls.
Languages: Norwegian, Polish, English, Russian, Ukrainian, Arabic.
Handling documentation of foreign employees
Due to the increase in the migration of foreigners, as well as changes in the law, many problems arose related to the recruitment of foreigners, their legal stay and formalities related to the legalization process.
We provide services for Norwegian companies employing foreigners, such as:
preparation of invitations to work,
registration of foreign workers,
cooperation with border services,
assistance in the implementation of the legal stay of foreign workers (visas, obtaining a residence permit, etc.),
translation of documents, assistance in solving language problems,
legal advice,
insurance.
We help in the process of legalizing foreign workers from Poland, Ukraine, Russia, Belarus, Georgia, Azerbaijan and India.
Norwegian language courses for foreign workers
We offer an introductory course in Norwegian for new or existing employees from abroad to learn the basics of the language, aimed at improving communication and increasing productivity.
The introductory Norwegian language course will allow you to quickly master such skills as understanding, speaking, reading (basic level of communication).
Dates, number of hours and price are negotiable.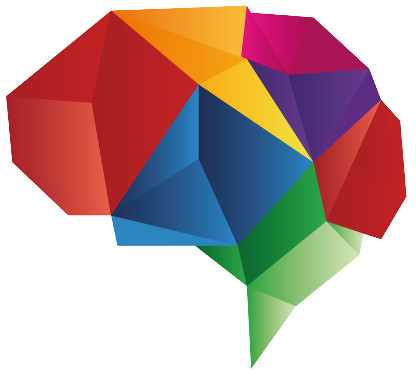 OUR HIGHLY QUALIFIED SPECIALISTS PROVIDE CONSULTATIONS IN POLISH, NORWEGIAN, RUSSIAN AND ENGLISH.